Founded in 1956, Ure Lynam & Co is based in Sydney's CBD and has long been considered one of Sydney's most prestigious Chartered Accounting firms.
The firm has carved out a niche for itself, growing steadily over the years to be one of the leading boutique practices in Sydney with a client base consisting largely of high net worth groups, prominent businessmen and leading professionals.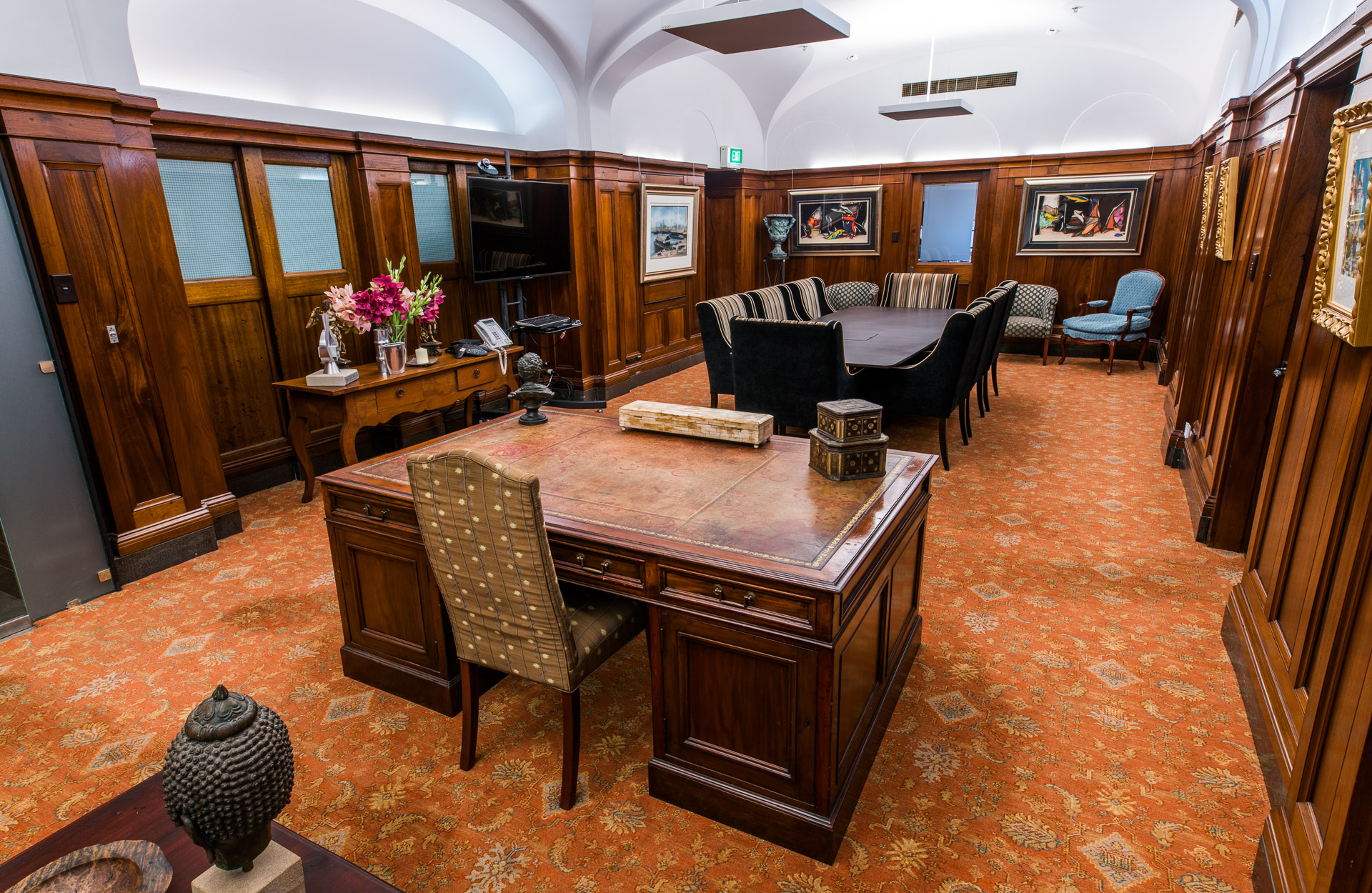 Ure Lynam & Co is an innovative firm which works closely with its clients to assist them with all aspects of corporate & business advice, accounting, taxation and other financial services. The firm is also a founder of the SMSF sector & holds the highest specialist accreditation.
Ure Lynam & Co also provides corporate financial services to the small to medium sized organizations seeking to raise capital, merge or seek an IPO listing in Australia or New Zealand.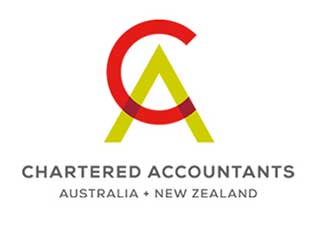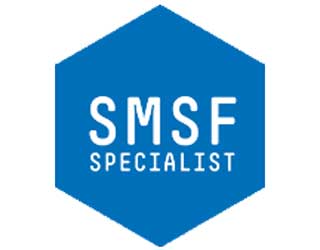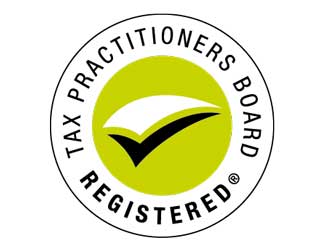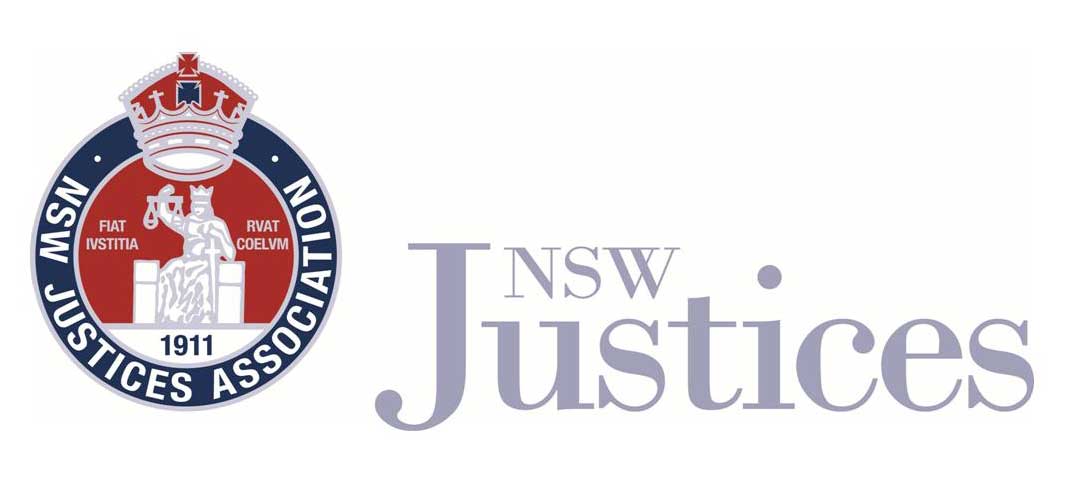 HOME
/
THE FIRM
/
SERVICES
  /
SMSF SERVICES
/
CONTACT
Copyright © Ure Lynam & Co | Chartered Accountants | Corporate Advisors
Liability limited by a scheme approved under Professional Standards legislation